Members of the Belarusian Ice Hockey Association are taking notes at Windsor's Hockey Canada Skills Academy.
General Secretary of the BIHA Yaraslau Zauharodni says the program at the FJ Brennan Centre of Excellence and Innovation provides a great example for them. "We have 24 ice hockey schools in our country, with about 32 rinks. Now, the main issue for our hockey is the coaches," he explains. "We really lack a few young coaches, good coaches, so then we need to teach coach first. So then we really focussed on development programs."
There are 108 Hockey Canada academies across the country. Windsor's is the second-largest, with an enrollment of 92 students.
Principal Kevin Hamlin says the kids get a workout every day before taking regular classes like math and english in the same building. He believes that's what sets Canadian hockey schools apart from others around the world.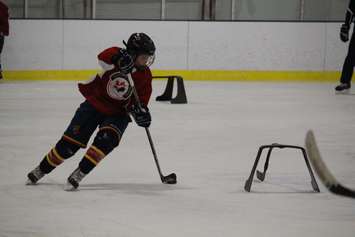 Students at the FJ Brennan Centre of Excellence & Innovation Hockey Canada Skills Academy take part in practice, March 5, 2015. (Photo by Mike Vlasveld)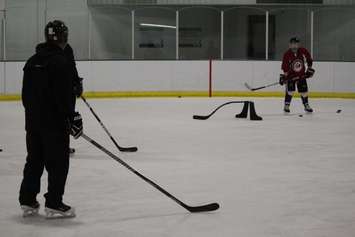 Students at the FJ Brennan Centre of Excellence & Innovation Hockey Canada Skills Academy take part in practice, March 5, 2015. (Photo by Mike Vlasveld)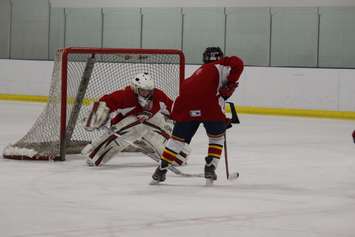 Students at the FJ Brennan Centre of Excellence & Innovation Hockey Canada Skills Academy take part in practice, March 5, 2015. (Photo by Mike Vlasveld)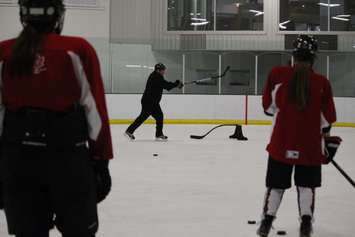 Students at the FJ Brennan Centre of Excellence & Innovation Hockey Canada Skills Academy take part in practice, March 5, 2015. (Photo by Mike Vlasveld)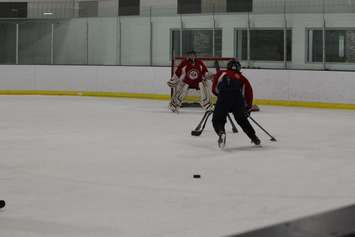 Students at the FJ Brennan Centre of Excellence & Innovation Hockey Canada Skills Academy take part in practice, March 5, 2015. (Photo by Mike Vlasveld)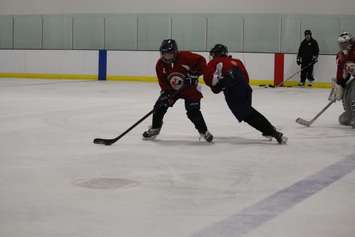 Students at the FJ Brennan Centre of Excellence & Innovation Hockey Canada Skills Academy take part in practice, March 5, 2015. (Photo by Mike Vlasveld)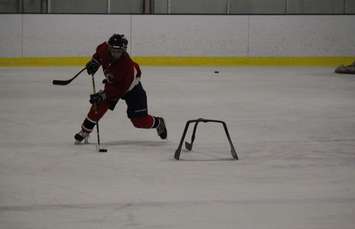 Students at the FJ Brennan Centre of Excellence & Innovation Hockey Canada Skills Academy take part in practice, March 5, 2015. (Photo by Mike Vlasveld)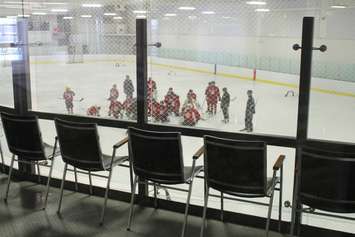 Students at the FJ Brennan Centre of Excellence & Innovation Hockey Canada Skills Academy take part in practice, March 5, 2015. (Photo by Mike Vlasveld)


https://www.youtube.com/watch?v=Vd5mOUXTWNU