Windsor's first cannabis vapour lounge is now open on Ouellette Ave.
The owners of Higher Limits want it to be a safe and comfortable atmosphere for people to consume cannabis for medical or recreational use.
"Our goal and our aim is to connect the growing medical cannabis community with the broader cannabis community and work together to educate, defeat existing stereotypes and dispel pre-existing and correct narratives which exist surrounding cannabis," says co-owner Jon Liedtke.
Liedtke says legalization in Canada is coming and in the meantime he's not too concerned with police enforcement.
"Police are for the most part content in the fact that it is removing what can be seen as illegal activity from the street. In our premises we are controlled, we have security, we ensure that there will be no selling, there will be no buying, there will be no swapping on site," says Liedtke.
There is a $5 entrance fee to the lounge that gives the patron access to three Health Canada approved medical vapourizers.
The lounge located at 251 Ouellette Ave. (above Chanosos and South Detroit) will hold its official grand opening on January 29 with a Kenny and Spenny show. Tickets are $39 in advance or $49 at the door.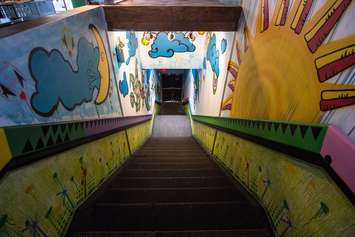 Photo provided by Jon Liedtke.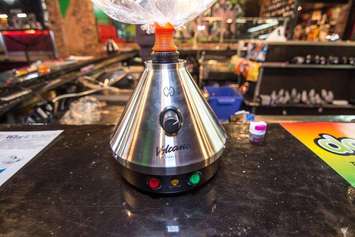 Photo provided by Jon Liedtke.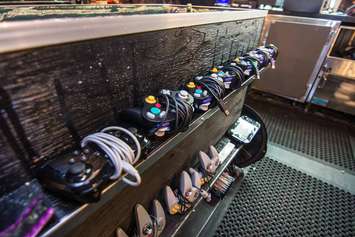 Photo provided by Jon Liedtke.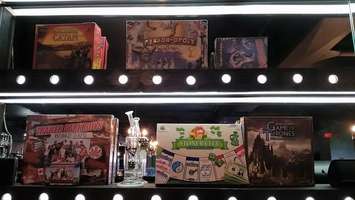 Photo provided by Jon Liedtke.